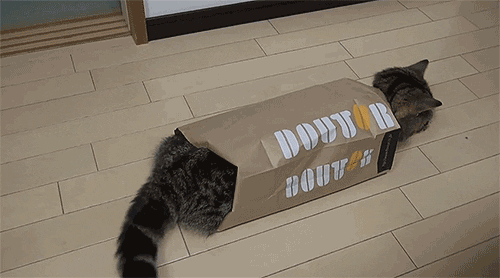 Ladies and Gentlemen, fashion is hard!
With the advent of fast fashion, trends come and go so quickly that even fashion people might be getting tired of fashion.  Obviously, that makes it 10 times as hard for a normal person to figure out what to wear; trying to look trendy and stylish without buying a bunch of soon-to-be-ugly pieces that will fill up your drawers, empty your wallet, and leave you disappointed.
I'm not sure I've ever been truly stylish, but I do try, since you're never going to get around people judging you based on your appearance.  You really can't even avoid those people, since it's literally everyone (yes, even you!).  People just can't help it!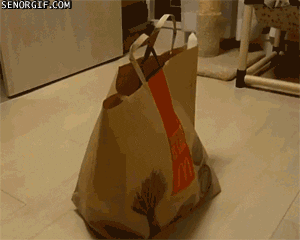 In an effort to step outside my comfort zone, I decided to book an appointment with a Nordstrom Stylist. I was understandably anxious; what if everything I already own is garbage, what if they try to get me to buy stuff that is too expensive, what if I don't buy enough and my stylist thinks my 2 hour appointment was a waste of his/her time?
Within 24 hours, I received an e-mail with 9 style questions (Things like, what are your immediate needs, what are your favorite brands, where do you normally shop, etc.) They did not specifically ask about budget, but I figured the "where do you normally shop" questions was a round-about way of delivering that, so I tried to give an overview of my mid-range buying habits (e.g. sometimes it's Banana Republic, and sometimes it's just Target)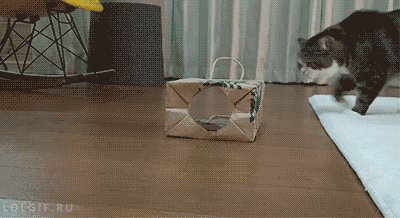 When I arrived, my stylist was manning the counter and had not set up my room yet (not normal, from everything I'd read).  In fact, she began asking me questions that indicated that she had not even read the answers to the questions I had wasted an evening preparing.  The stylist and another associate began picking selections while I waited in the lobby somewhat nervously.
In the end, I did find cute stuff, but I ended up spending more money for fewer items than I was comfortable with.  The first batch of items were mostly from Paige Denim.  The two pairs of jeans (which I ended up buying) were $176 each, and the tank tops were $97 each along with a thin, plaid button up for $170.  There was also a $400 pair of boots for my consideration.  I felt like Macklemore was going to bust through the dressing room wall and slap me (yo, that's $50 for a t-shirt).  I feel like if the stylist had taken time before I arrived to read and understand the answers to my questions, I wouldn't have been placed in such an awkward situation where I was asking "Uh, I hate to be this way, but is there a tank top in that color that is, um, not $100?".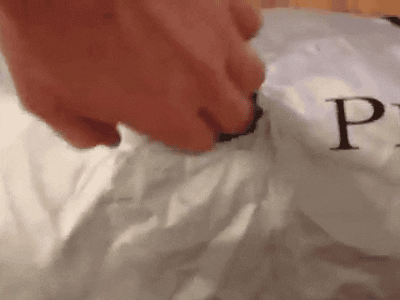 So, some $680 later, after tax, I have two pairs of skinny jeans, a pair of black flats, 1 sweater, 1 scarf and a necklace. I don't even know if that's reasonable, but I do know that the experience, while fun, was ultimately more stressful than I felt it should have been.
TL;DR
Would I do it again?
Cautiously, yes.  Now that I know how it works, I would go in for a shorter session with a very clear idea of what I do and don't want (e.g. a look for the holidays under $150; or a knee-length black skirt and matching tops)  I would be much clearer about my budget, even though it's a little humiliating, since hints weren't really getting through.
Would I recommend it to others?
Maybe.  I think Nordstrom personal shopping is great for you if you don't mind:
Keeping an open mind about what you wear
Going 20% or more over your budget, or being actually vocal about what you can and can't afford
Receiving compliments (everyone is very, very nice; but for some people I could see it being awkward)
Waiting in the fitting room while other people run around the store to fetch things
At the end of the day, I take full responsibility for what I did and did not ultimately purchase.  I think it would have been nice if they were willing to bring in more items from the more affordable sections of the store for my consideration.  I probably would have spent just as much, but I might have left with more clothing to wear and less anxiety about eating dried ramen for the rest of my life.
I'm a little sad that I can't really contact Nordstrom about some of the aspects of my experience without my stylist knowing exactly who had gotten her in trouble for not being prepared for our appointment.  I guess I'll have to let it go!